family's
farm
Touch with hand the artisanal production of oil and wine.
The fruits of our land
Organic production of oil, wine, jelly, fruit and vegetables.
The Casa Vecchia Agritourism Farm offers its guests local specialties such as extra virgin olive oil, in the Leccino, Frantoio and Moraiolo varieties, and with a minimum, but of good quality, production of white and red wine, made with grapes from our vineyards. In addition, the delicious jams and organic preserves, all fresh and genuine products, fruit of our land cultivated in full respect of the principles of agriculture, and, therefore, based on an informed use of the soil, on crop rotations and organic fertilization.
At your arrival you will also find seasonal vegetables and fruit, as well as various aromatic herbs; everywhere, it will reach the smell of lavender, rosemary, basil, chives and sage. Finally, peach trees, apricots, plums, pears, figs and quince are grown on the farm.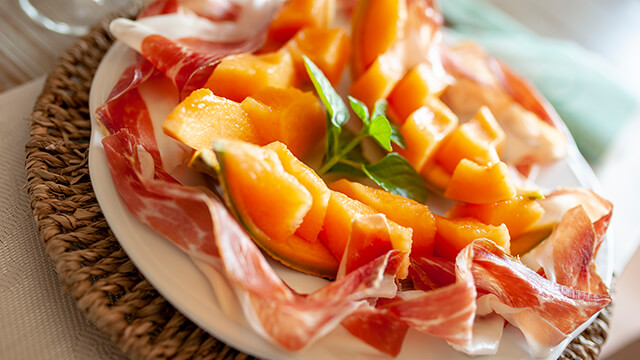 BOOK NOW.
Write us or call us to book your next holidays or make a reservation at our restaurant.